Tips to best prepare your trip
Tips for your holidays in Nosy Be
How to come to Nosy Be from the road?
Nosy Be, the little corner of paradise in the heart of perfumes!
Nosy Be, a forgotten island of time
Idea of stay at the ylang
Tourism and discovery in Nosy Be
Mont Passot The highest point of Nosy Be Located in the north of the island of perfume, more ...
Activities & leisure in Nosy Be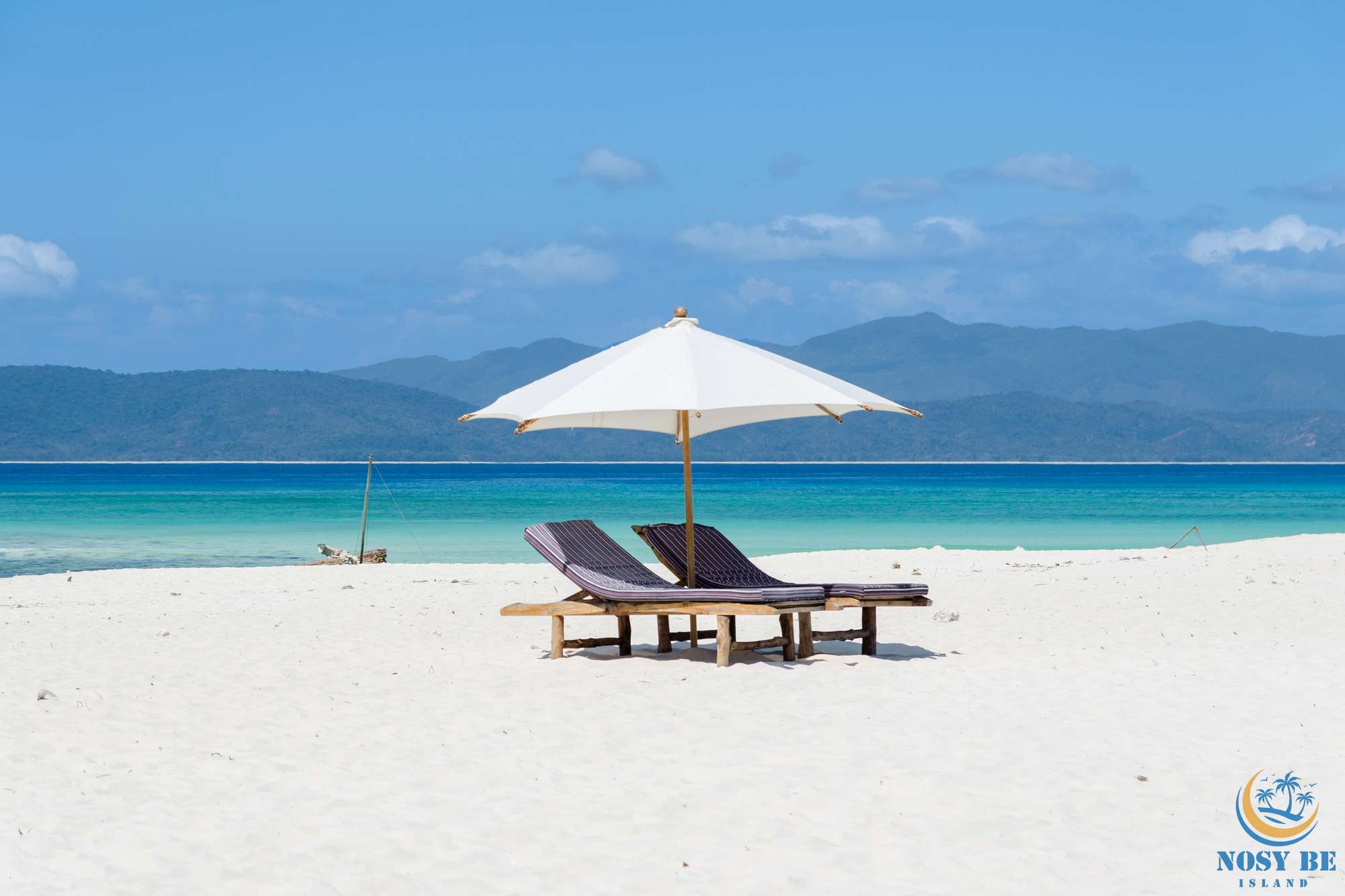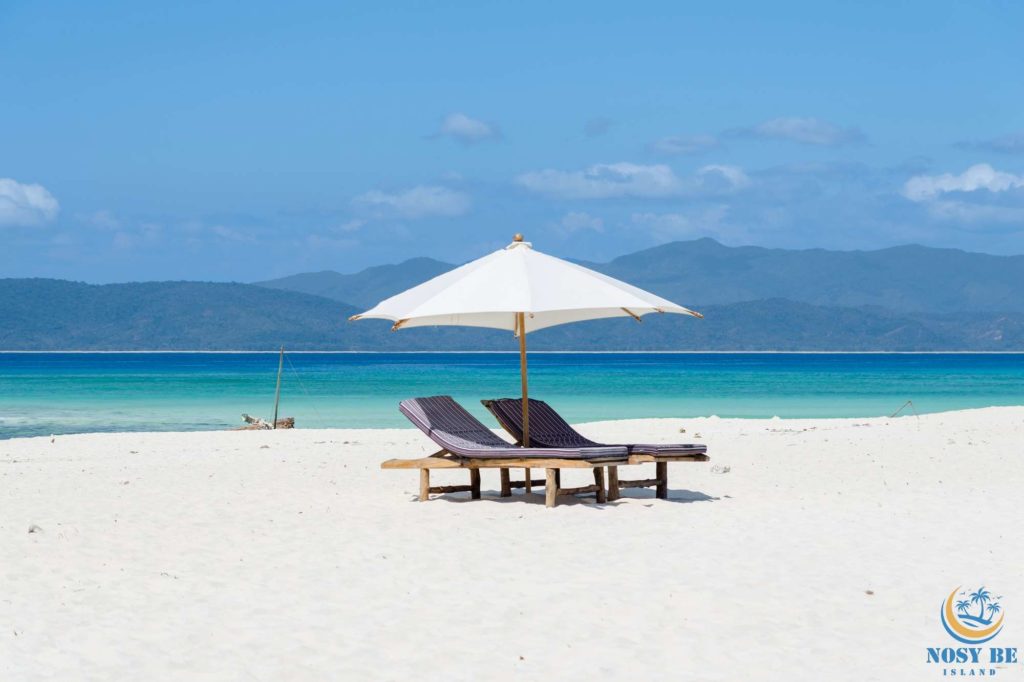 Nosy Iranja, known as the postcard of Nosy Be, it is located south of Nosy Be, allow 1h30 ...
Section en cours de création, mais les conseils / bons plans sur place sont déjà connus 😉
Section en cours de création, mais les conseils / bons plans sur place sont déjà connus 😉